Intro to Legacy Ecommerce Payment Methods
Intro to Legacy Ecommerce Payment Methods
Updated by Patrick Mares
You can select the payment methods that are available to your customers by going to Configuration > Payment Methods
Options include:
Credit Cards: Available options are AMEX, Discover, MasterCard, Visa (must be used in conjunction with a credit card gateway. This section just configures what card icons show on the cart page)
PayPal Express Checkout: You can integrate your PayPal account to your cart and your customers can check out with a credit card or a PayPal account.
Purchase Order: This option allows larger volume customers to have the ability to use purchase orders on your site.
Pay In-Store: This option allows the customer to purchase orders on the site, but pick them up directly at your store.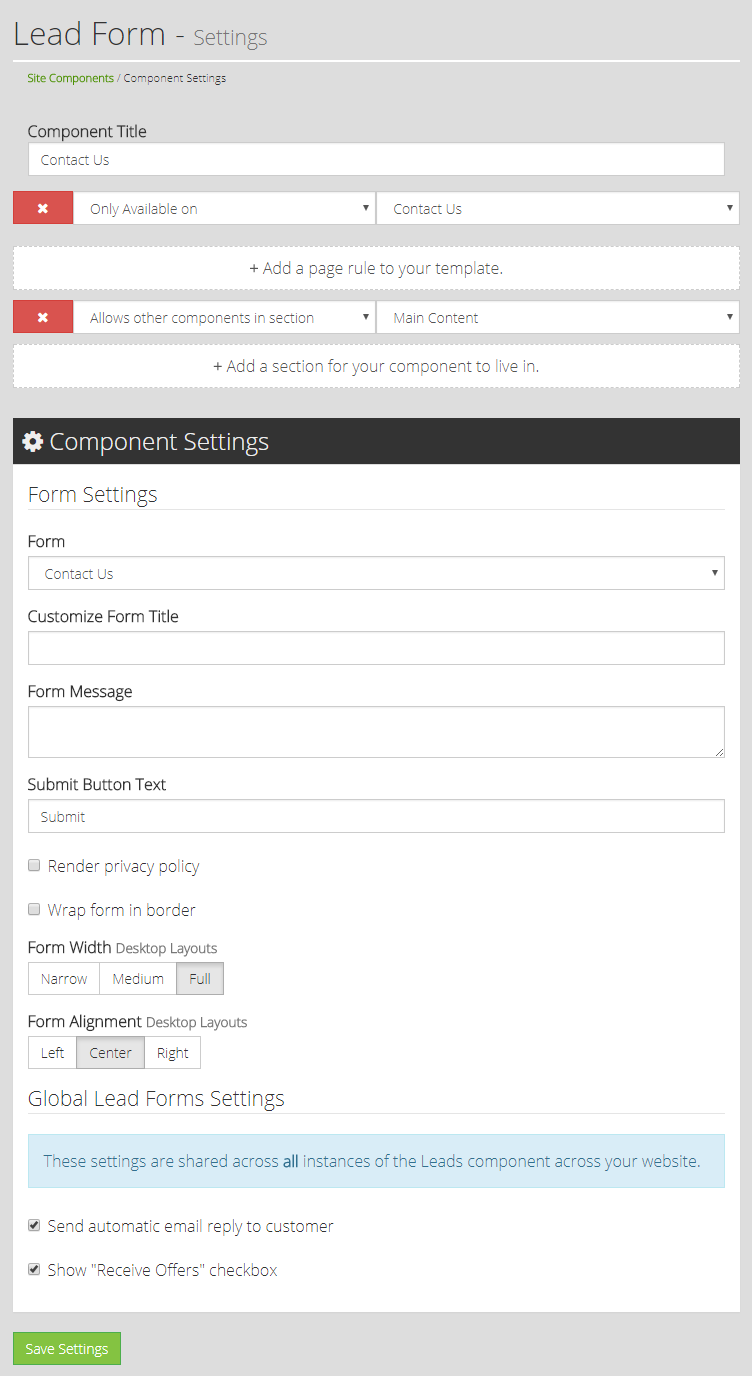 Tell us how to make it better.
Thanks for the feedback!