Configure the VDP Getting Noticed Indicator
Configure the VDP Getting Noticed Indicator
Updated by Patrick Mares
The VDP Getting Noticed indicator can be used to alert customers when an Inventory Item has been viewed by others in the last 7 days.

Configure the Getting Noticed Indicator
Go to Admin > Account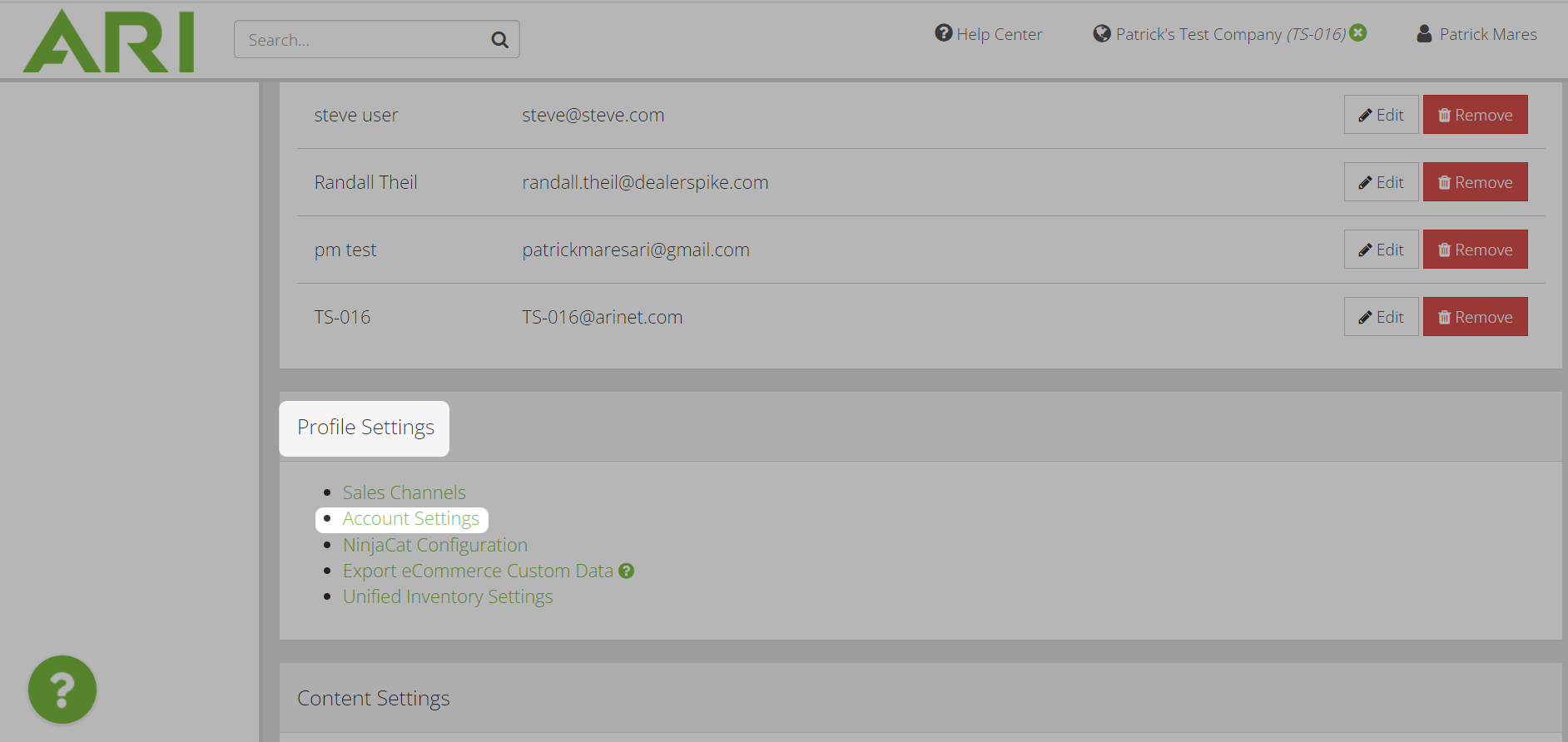 Under Profile Settings click Account Settings

Check Show Vehicle Detail Page Urgency Message and click Update
Tell us how to make it better.
Thanks for the feedback!