Get Self Help inside the CMS
Get Self Help inside the CMS
Get help right where you need it
The question mark icon in the bottom-left corner of ari-cms.com will give you a direct link to our new self-help center.
The help center is available on every page of the CMS.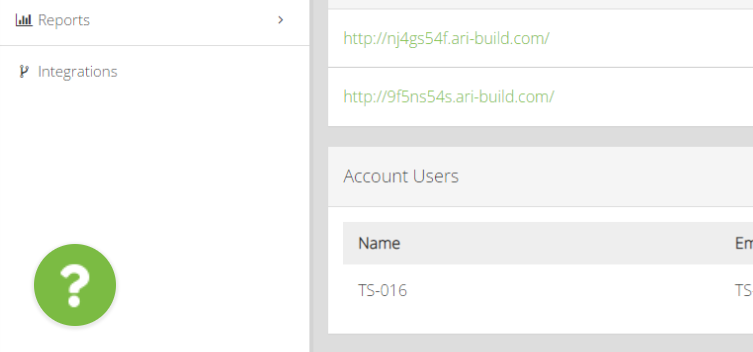 | | |
| --- | --- |
| Click the icon to expand a pop-up, where you can browse or search for help. | You can continue to browse articles in the pop-up or use the icon in the top right to open the article inthe self help center. |
| | |
Get help before you hear from an agent
Live chats with support will also automatically include article suggestions based on your question while waiting for an agent.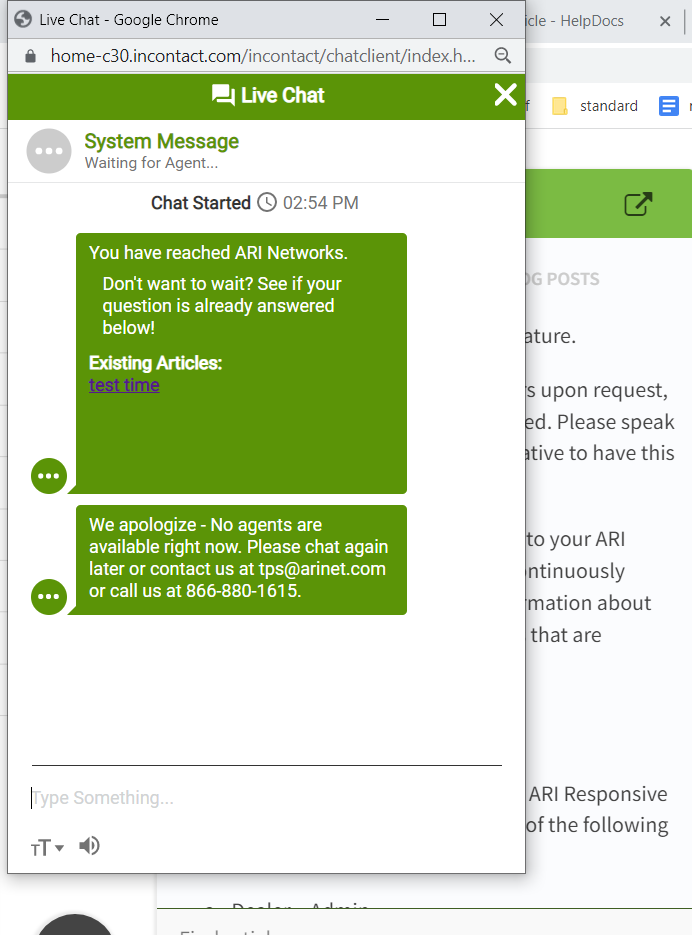 Tell us how to make it better.
Thanks for the feedback!